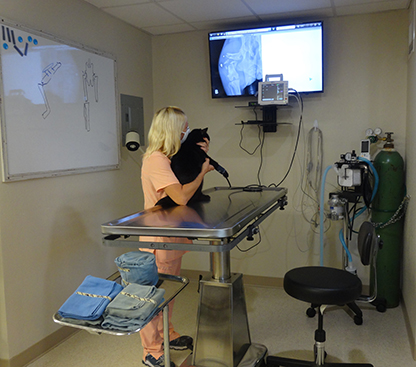 Your pet is often your most loyal friend, which is why you will love the personalized care we provide to you and your pet. Our highly ethical treatment of pets and the care we put into offering them the best veterinary assistance has earned the D'Iberville Veterinary Hospital strong loyalty among animal lovers in the Biloxi community.
Our kind and motivated vets always put your pet's needs ahead of everything else. We understand the needs of each animal and offer customized services that best fit their condition. For healthy animals, we recommend steps to ensure they continue to enjoy quality lifestyle. For animals suffering from chronic conditions, we offer the finest line of treatment to help them get better. For animals involved in accidents or other situations that require immediate medical service, we provide decisive and skilled care to ensure the best possible outcomes.
Our deluxe surgery suite is equipped with Bionet equipment that monitors ECG, respirations, blood pressure and oxygenation levels. We also have access to digital radiographs for use during surgical procedures.
We dedicate ourselves to handling the wellness of your animal with the following services:
Emergency care
Intensive care unit
Soft tissue and orthopedic surgeries
Dermatological care
Ophthalmic surgeries
Spay and neutering
Vaccinations
Blood work
Dental scaling
Contrast enhanced abdominal radiography to identify the presence of foreign bodies
Regular and periodical health checkups
Health certificate for dogs and cats
Boarding & grooming
Pet shop
Pet pharmacy
House calls (by appointment only)
Farm visits (by appointment only)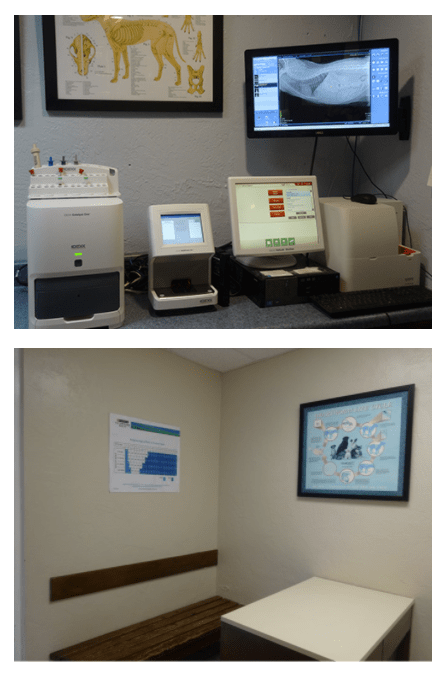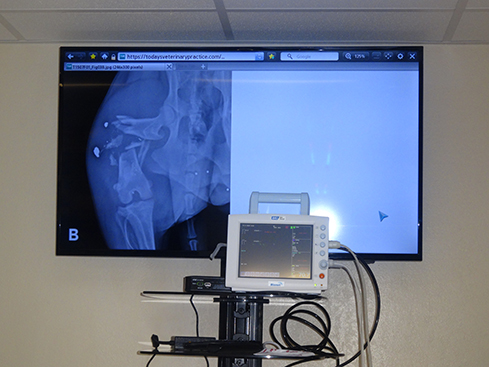 Our clinic is equipped with an on-site digital radiograph machine as well as in house IDEXX blood diagnostic system. Our blood diagnostic machines allow us to diagnosis many diseases quickly. We also have capability to diagnose and monitor Cushing's, thyroid disease, diabetes and many more in house.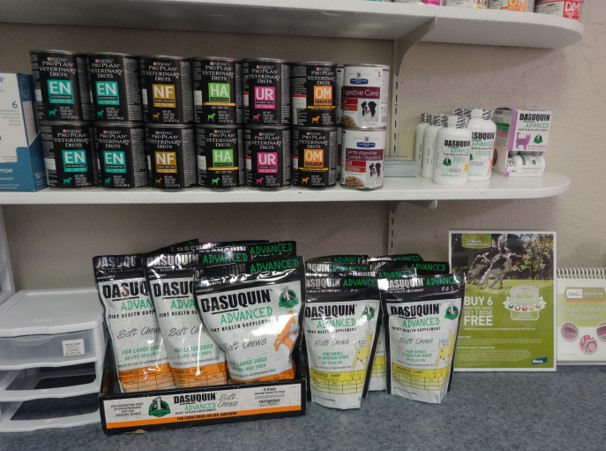 We carry Purina Prescription Veterinary Diet products. We also stock most types of heartworm and flea preventions.