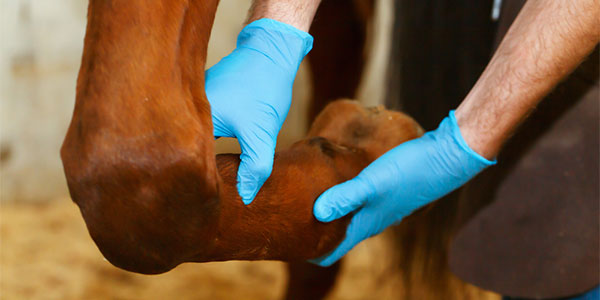 Animals, like people, require precise care when it comes to their health. For animals in good health, steps to continue a quality lifestyle need to be taken; for animals with chronic issues that detract from their health, sound veterinary advice needs to be implemented. And, for animals with emergencies or accidents, decisive action needs to be taken to ensure the problem is quickly addressed and thoroughly resolved.
Emergency Animal Hospital
At D'Iberville Veterinary Hospital, we strive to be your complete source for veterinary services. From your pet's annual checkup to your source for orthopedic surgery for an animal in your care, we're here to stand as your regular and emergency animal hospital in D'Iberville, MS. Take a look at just some of our specialties and how we dedicate ourselves completely to handling the wellness of your animal to the highest degree of quality:
Orthopedic surgery

Routine checkups

Vaccinations

Blood work

Spay and neutering

Boarding and grooming
Our scope of services extends far beyond just those capabilities listed above. If you have specific questions about your unique animal or require a consultation and evaluation of your animal's health and wellness, please don't hesitate to give us a call today at 228-392-3295.
House calls and farm visits
If you're dealing with a pet that's too infirmed to bring into our location or have a farm animal that requires care and attention in its regular environment, please don't hesitate to contact us today to make an appointment for a home or farm visit. These visits are available by appointment only.
The authority on comprehensive animal care
If you're looking for an animal hospital in D'Iberville, MS that you can rely on for the full scope of veterinary care, look no further than D'Iberville Veterinary Hospital. We go above and beyond to give your animal more than just the quality care they deserve—we give you, their owner, complete peace of mind that they're receiving nothing short of excellent attention.
For more information about any of the services we offer or to schedule an appointment today for your animal, please give us a call at 228-392-3295. Or, stop on in and visit us! Our normal office hours are 8:00 a.m. to 5:00 p.m. Monday through Friday, and 8:00 a.m.to 1:00 p.m. on Saturdays. Remember, we're also available for after-hours work and house calls by appointment as well.